A Perfect Party
Player: Taylor 'Mad Dog' Madden
Position: Defence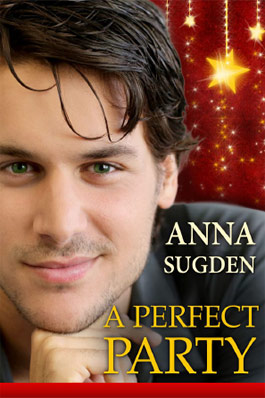 A New Jersey Ice Cats short story
December 2014
Just Good Friends?
Ice Cats defenseman, Taylor 'Mad Dog' Madden wants more than friendship from Lizzie Martin. Much more. So when a Christmas party provides the chance to kick their relationship up a gear, should he take it or will he lose her completely?
---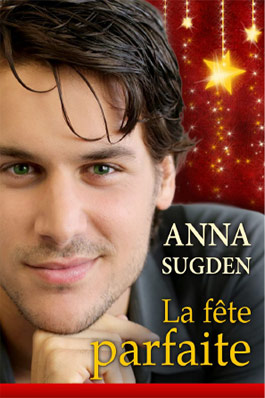 Rien que des amis?
Taylor 'Mad Dog' Madden, défenseur des Ice Cats, veut plus que l'amitié de Lizzie Martin. Beaucoup plus. Alors, lorsqu'une fête de Noël lui donne l'occasion de passer à la vitesse supérieure, doit-il la saisir, au risque de la perdre complètement?
---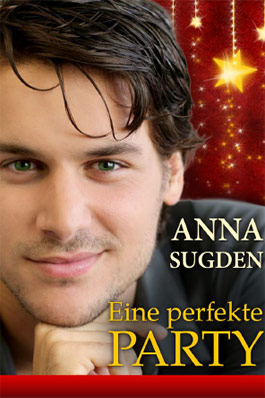 Nur gute Freunde?
Der Verteidiger der Ice Cats, Taylor 'Mad Dog' Madden, will mehr als nur Freundschaft mit Lizzie Martin. Viel mehr. Bei einer Weihnachtsparty bietet sich die Gelegenheit, diesen Wunsch in die Tat umzusetzen. Soll er die Chance ergreifen, oder riskiert er damit, Lizzie zu verlieren?