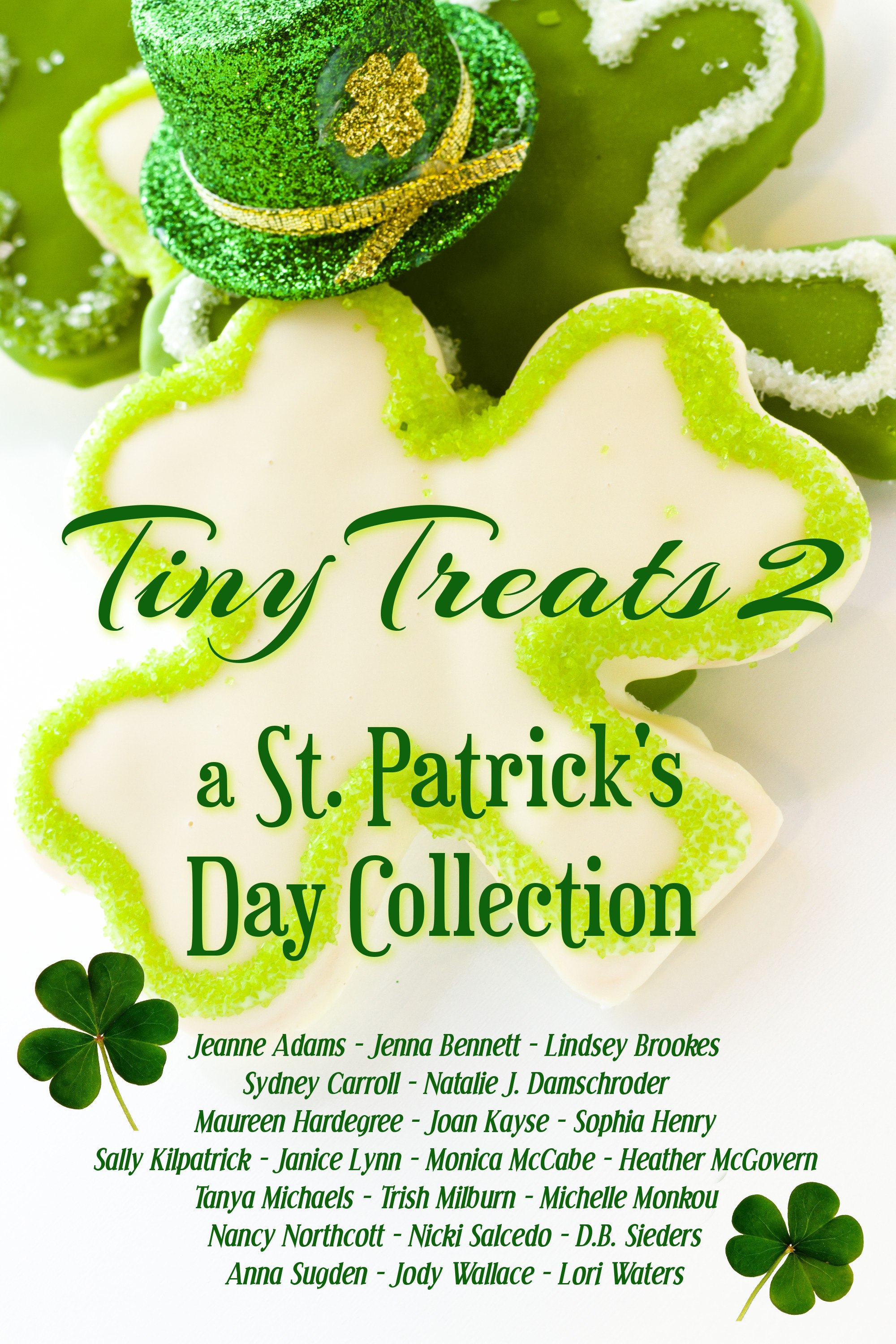 Thank you to everyone who told me how much they enjoyed A Perfect Lucky Charm – my short story in Tiny Treats 2 – A St. Patrick's Day Collection. I'm so glad you enjoyed meeting Patrick 'Paddy' Mullroney and Shayla Friel!
Several of you have asked whether I'll be offering a free download of A Perfect Lucky Charm, as I did for A Perfect Party. The answer is yes. Stay tuned – it will be available at the end of June! In the meantime, Tiny Treats 2 is still available to download for FREE at all book retailers.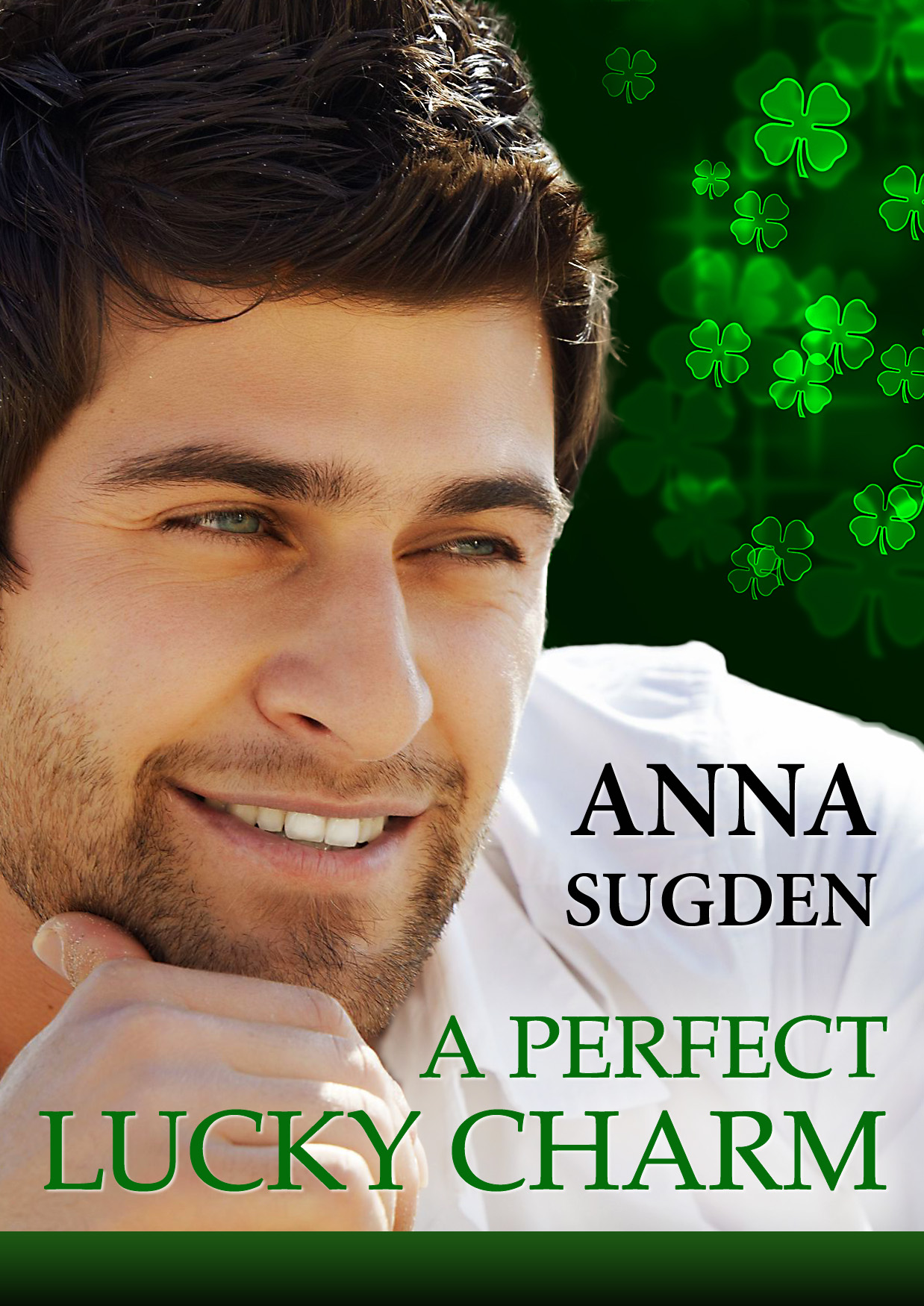 To whet your appetite, here is the gorgeous cover that the fabulous Earthly Charms created for me for A Perfect Lucky Charm.
There's no such thing as luck!
Despite his name, Ice Cats' forward, Patrick 'Paddy' Mullroney, isn't Irish and doesn't believe in lucky charms. For sure, they won't help him get out of his scoring slump. But when a shamrock from the earring of a green-eyed beauty drops at his feet, he wonders if St. Patrick's Day might be lucky for him after all.
There will be more New Jersey Ice Cats' short stories later in the year – make sure you sign up for my newsletter or follow my Facebook Author page so you don't miss them!