Welcome to a new month and to a new free read!
This time, it's the turn of Troy Davidson, whom some of you may remember from A Perfect Trade. He was brought in from Vancouver to replace Tru Jelinek. (No booing!)
Troy intrigued me from the minute he appeared at the press conference. He didn't want everyone to think of him as the bad guy … even though he had made some mistakes in his past. He wouldn't let me rest until I'd given him a chance to redeem himself, both on and off the ice.
So, during November, you'll be able to download A Perfect Reunion, for free! All you have to do is head over to my For Readers' section and click on the cover of A Perfect Reunion in the Free Read post.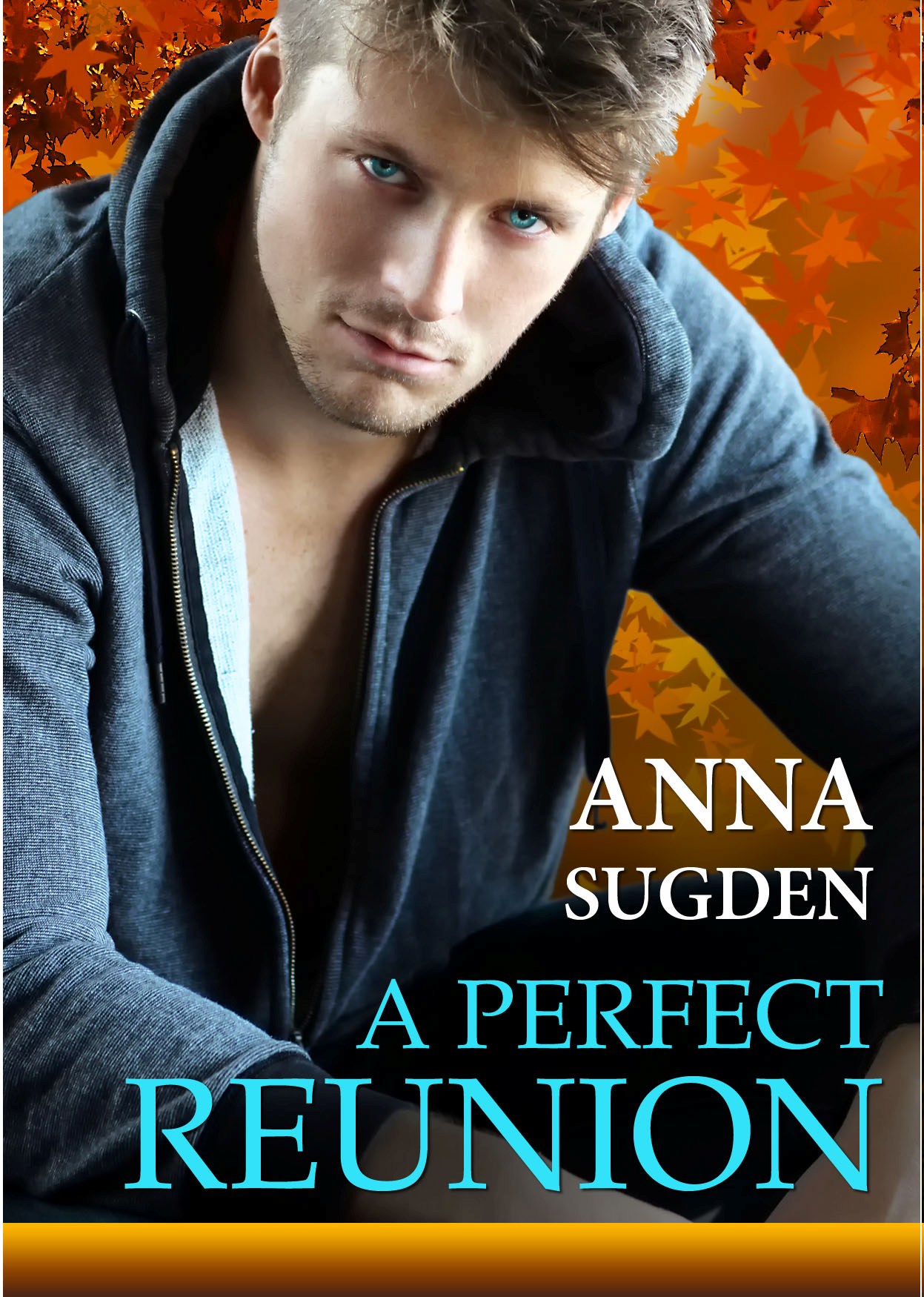 A day of thanksgiving?
When Ice Cats' defenseman, Troy Davidson, sees his ex-fiancé at his parents' Thanksgiving party, he's determined to make things right. He screwed up five years ago, when he ditched their engagement party to elope with a movie star. Now divorced, he realises he's only ever loved one woman. Charlotte Daniels claims she's forgiven Troy. But can she trust him enough to take another chance on him and love?