This promotion is now closed.
As some of you missed the chance to download the Russian Rocket's story last month, I've extended the promotion until the end of January!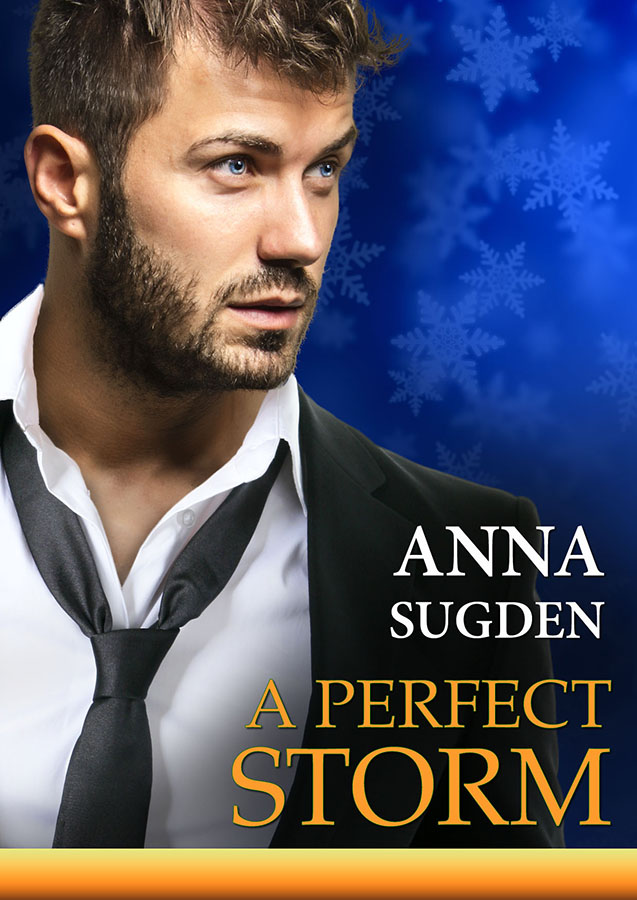 Snowbound!
When Ice Cats' forward, Vladimir 'Vlad' Ralinkov, gets caught in a snowstorm, on his way back from a game, he seeks refuge in his favourite diner. Could this be the opportunity he's been waiting for to heat things up with lovely diner owner, Poppy Lambert, or will she leave him out in the cold?
All you have to do to download A Perfect Storm is to click on the lovely cover.
Happy reading!