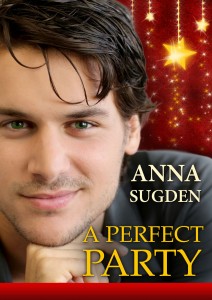 As a special thank you to all my readers, I'm posting a free download of A Perfect Party and the French translation La fête parfaite.
This is my New Jersey Ice Cats short story featuring Taylor 'Mad Dog' Madden and Lizzie Martin. It originally appeared (and is still available!) in the FREE anthology Tiny Treats: A Holiday Collection.
Here's the blurb: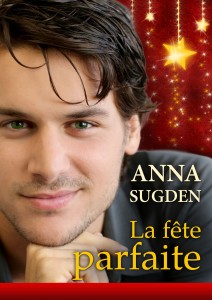 Just Good Friends?
Ice Cats defenseman, Taylor 'Mad Dog' Madden wants more than friendship from Lizzie Martin. Much more. So when a Christmas party provides the chance to kick their relationship up a gear, should he take it or will he lose her completely?
For those of you who'd like this story on its own, to add to your collection, I've had a special cover designed and created a download.
Simply head over to the For Readers section, click on the cover of the version you'd like and download the PDF.
Happy reading!