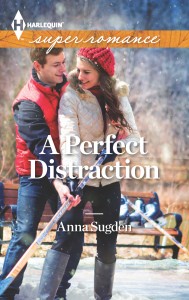 In A Perfect Distraction, Maggie doesn't like to cook, but she makes Bendy Eggs as a special breakfast treat for her daughter, Emily. Naturally, Maggie ends up making it for Jake too. 🙂
I've been asked by a number of readers if I would provide the recipe for Bendy Eggs, so I thought I'd share it with you.
Bendy Eggs are actually a poor man's version of Eggs Benedict (my favourite!) which doesn't require making Hollandaise sauce. Who can be bothered with that when you're hungry for breakfast? This is much simpler and delicious too!
2 eggs
4 strips of bacon
1 English muffin
Cream cheese
1. Toast the English muffin and spread a generous helping of cream cheese on each half.
2. Cook the bacon strips and lay two on each half.
3. Fry or poach the eggs, then place on top of the bacon on each half
4. Voila – Bendy Eggs!
[Note: this recipe also appeared on www.romancecooks.com]