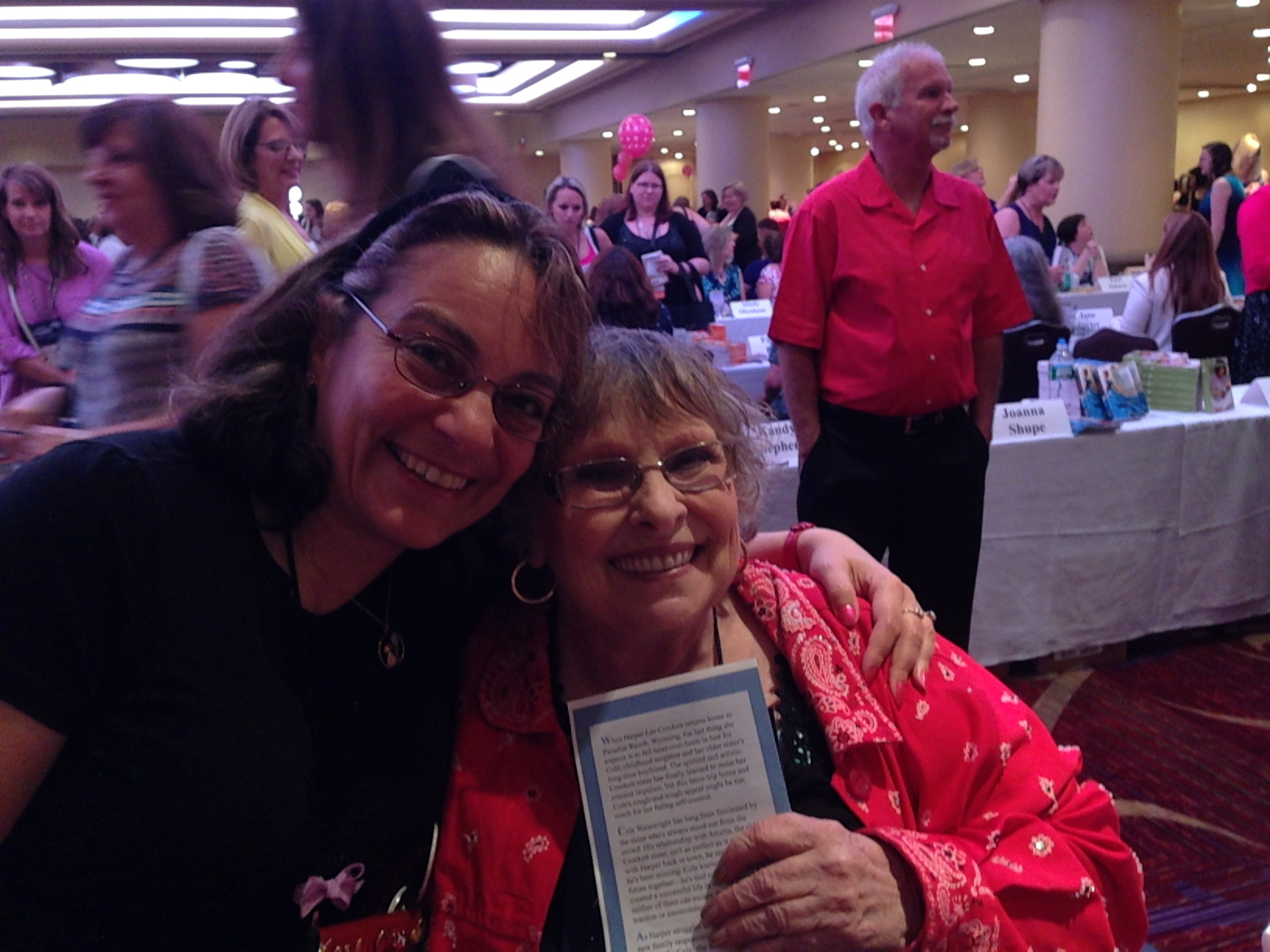 Hope you're all having a wonderful summer (or winter if you're Down Under!). It's been lovely here in Cambridge, although it was super-hot in New York, when I was there for the Romance Writers of America conference. Aside from having a great time in our home-away-from-home city, it was wonderful to meet so many readers in person and to hear how much you enjoy my Ice Cats!
You'll be pleased to know that the next book is now revised and scheduled for release in Feb 2016. It has a title – A Perfect Compromise. And it is already up for pre-orders on Amazon. Here is the blurb: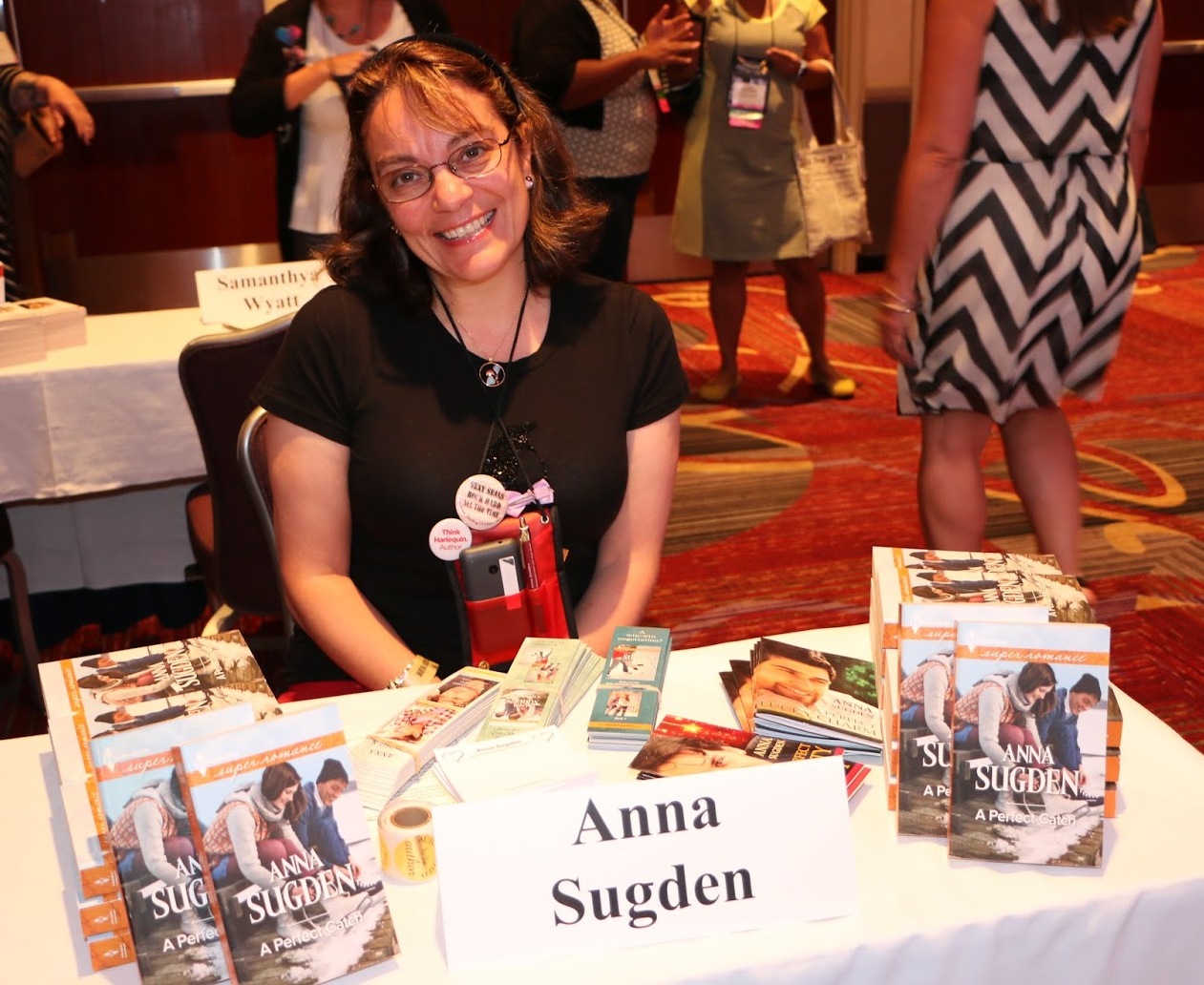 Theirs is a game of give-and-take… 
Schoolteacher Issy Brandine has a plan to build a stable, secure future for herself. No settling for second-best. Anything more than a sultry Caribbean fling with hotshot hockey star Jean Baptiste Larocque isn't part of the plan. A New Jersey Ice Cat with the ultimate hockey trophy in his sights won't fit into her low-key lifestyle. Except a surprise pregnancy changes everything.
Issy knows her child deserves more than a part-time dad. With JB's eyes on the championship that will redeem his career, compromise is out of the question. But love—and the baby between them—might prove that nothing is impossible.
Can't wait until February? Don't forget that you can still download my FREE New Jersey Ice Cats shorts, A Perfect Party and A Perfect Lucky Charm, in the For Readers section of my website. A Perfect Lucky Charm won't be available much longer, so don't miss out.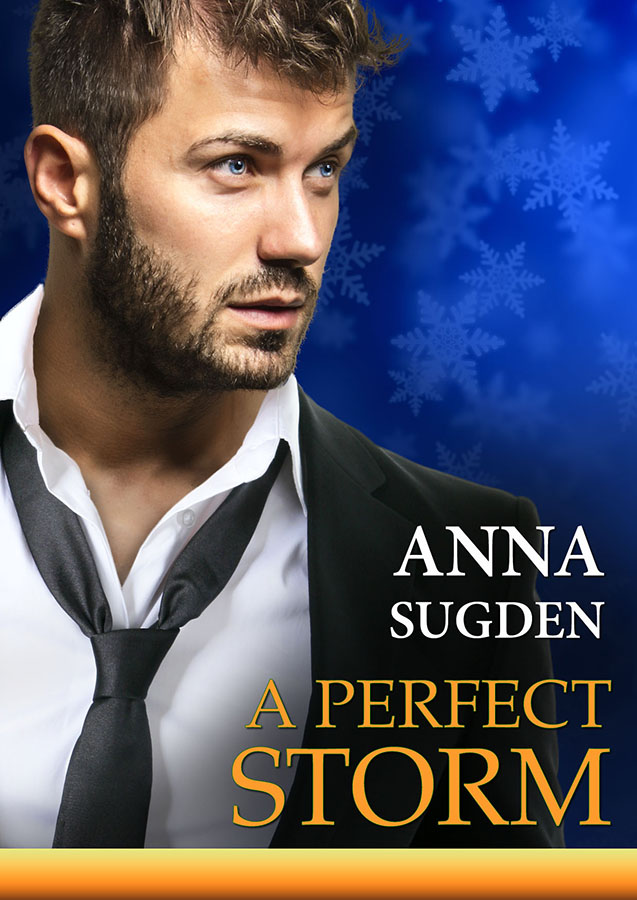 The reason I'll be taking down A Perfect Lucky Charm is that I will have a series of new shorts soon. I plan to have one new short for you to download for FREE in October, November, December and January. Each story will only be available for that month, so be sure to download it while you can. There will be further details here soon and also a full release schedule in my next newsletter – which you've already signed up for, right? 🙂
To whet your appetite, here is the lovely cover for A Perfect Storm, the December short, which features hot Russian Vladimir 'Vlad' Ralinkov. Yes, the Russian Rocket gets his own short story!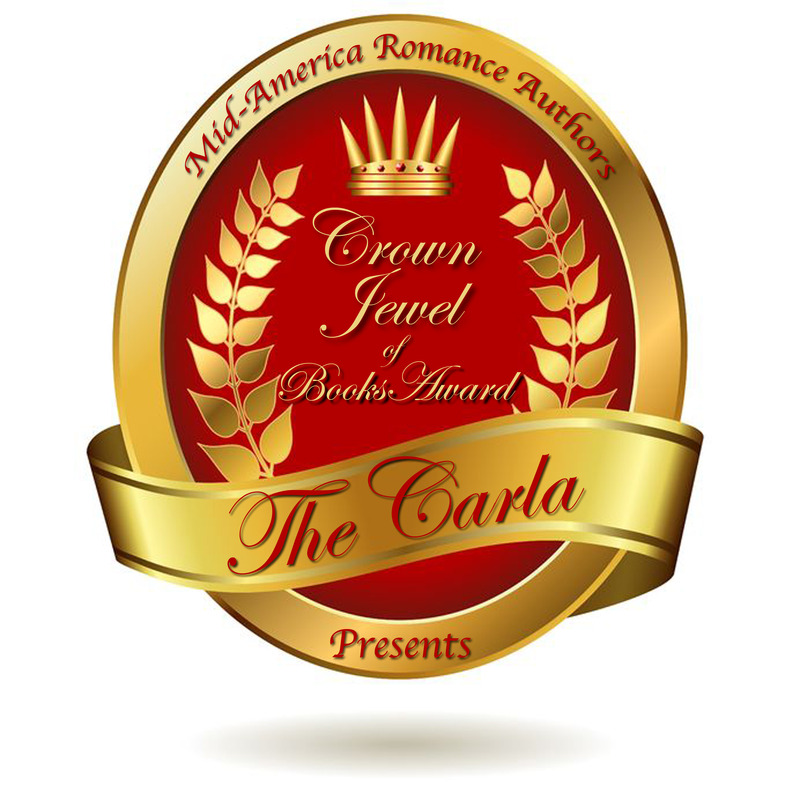 Last, but definitely not least, I'm thrilled and honoured to announce that A Perfect Trade is one of four finalists in the Carla Crown Jewel of Books Award for 2015, sponsored by the Mid-America Romance Authors.