This promotion has now ended.
Back by popular request … and for a limited time only … all three of my New Jersey Ice Cats' Thanksgiving-themed short stories!
Free for you to download. All you have to do is click on the cover of the story you'd like to read.
Troy's Story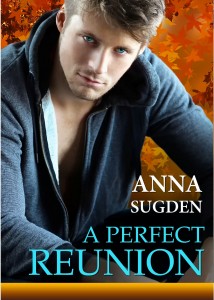 A day of thanksgiving?
When Ice Cats' defenseman, Troy Davidson, sees his ex-fiancé at his parents' Thanksgiving party, he's determined to make things right. He screwed up five years ago, when he ditched their engagement party to elope with a movie star. Now divorced, he realises he's only ever loved one woman. Charlotte Daniels claims she's forgiven Troy. But can she trust him enough to take another chance on him and love?
Will's Story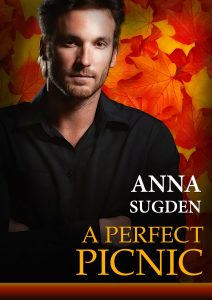 No turkey, no pies and no power!
When a Thanksgiving snow storm knocks out the electricity, Ice Cats' forward, Will Hardacre, and his sexy, but workaholic neighbour, Amelia Norris, are stranded on the 45th floor of their apartment building. A traditional festive feast is out; the best they can do is pool the sparse contents of their kitchen cupboards. Could a candlelit picnic help them discover that they have more in common than their address?
Coop's Story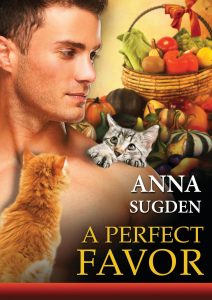 Lights, Camera … Turkey!
Cooper 'Coop' Johansen doesn't expect his fresh start with his new team to entail being Mr. November for the Ice Cats' charity calendar. Food photographer Becca Emory's Thanksgiving shoot could win her a contract that will stabilise her business. But her best friend's in a jam and needs her to produce a calendar page for the Ice Cats asap. Combining the jobs should be a piece of cake. After all, how much trouble can a shirtless hockey player and three kittens be?
Happy Thanksgiving to all who celebrate and Happy Reading to you all!