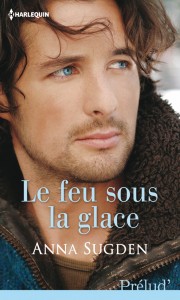 Today is the day! The French version of A Perfect Distraction – Le Feu Sous La Glace – is available!
To celebrate, I'm giving away a couple of free, signed copies – one via Facebook and one via Twitter. Comment or retweet to be in with a chance to win!
I also have some special Le Feu Sous La Glace postcards. If you would like me to send you one, please send me an email via my website link, with your snail mail details.
Buy links: Amazon (France) – book