Not quite yet!! Not until December 1st, in our house anyway. But, we will be going to pick out our tree at the weekend and we plan to have the decorations up in good time.
Autumn is definitely with us. Even though Bonfire Night (Nov 5th) has been and gone, the air smells like November. The weather is turning colder and the leaves have pretty much all fallen. It's another beautiful, crisp, sunny day here in Cambridge (after some pretty yucky grey days), but the heating is on and the cats are curled up under the radiators.
Happy Thanksgiving to all my American readers. Wishing you and yours a wonderful holiday. And for all my readers around the world, I'm very thankful for you!
If you'd like a quick treat, for those precious few moments amid the holiday hubbub, check out my newest Thanksgiving-themed NJ Ice Cats short story, over in the For Readers section, A Perfect Favor (or, if you prefer the English spelling, A Perfect Favour! – Yes, a true Two Nations Divided!), which you can download for free.
I've also put up my other two Thanksgiving-themed short stories – A Perfect Picnic and A Perfect Reunion – so that's 3 FREE short stories to treat yourself to. But be quick – they'll only be around for a couple of weeks.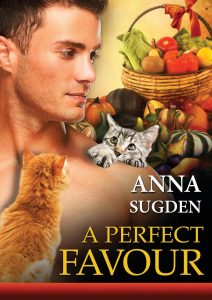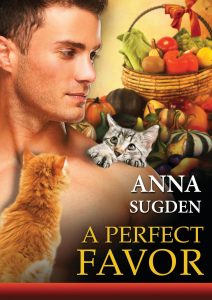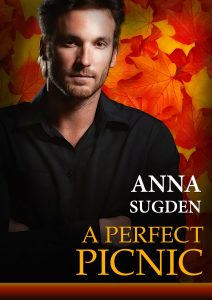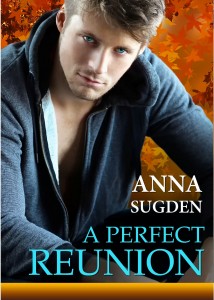 Happy Thanksgiving, Happy November and Happy Reading!