Happy New Year!
Hope your festive season was a hearty one and that you are healthy and happy going into 2016!
Lots going on in the world of the New Jersey Ice Cats over the next couple of months, starting with the launch of the next book in the series – A Perfect Compromise – on Feb 1. This is the story many of you have been waiting for – the romance of reader favourite, Jean Baptiste Larocque!
I had a lot of fun putting JB through the mill in this book. He's earned it, after his cockiness in the previous stories! Issy is the perfect woman for him, and vice versa, although neither of them realises that straight away – despite the sexy sparks that fly the first time their eyes meet! Add a surprise pregnancy into the mix and things really get complicated!
You can read the blurb and have a sneak peek read of a excerpt, by clicking on the cover to the left.
You can also pre-order your copy of A Perfect Compromise there.
I'm pleased to announce that the paperback will now be available at both Amazon and Barnes & Noble, as well as on the Harlequin.com website.
I will be offering several chances to win a copy of A Perfect Compromise too, so make sure you are signed up to my newsletter and have liked my Facebook Author page. That way you'll know how you can be entered into my prize draws.
Thank you to all of you who have let me know how much you've enjoyed the free New Jersey Ice Cats' short stories I've been offering in the For Readers' section over the past few months. As some of you missed the last story, A Perfect Storm (which was partly my fault as I didn't do an announcement on this page – sorry! – though it was announced elsewhere), I've decided to offer it to you again during the month of January. So make sure you download the Russian Rocket's story before the end of the month.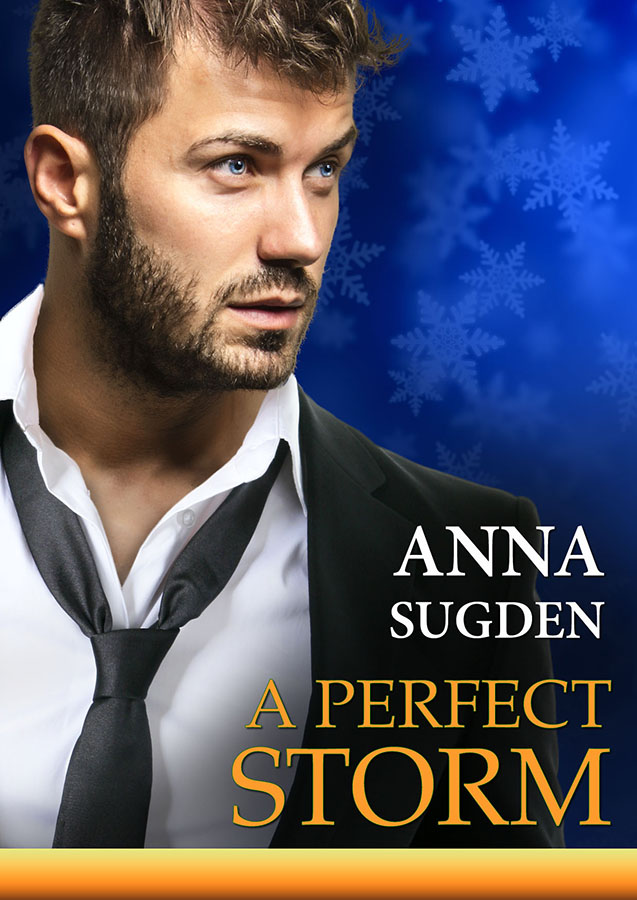 Snowbound!
When Ice Cats' forward, Vladimir 'Vlad' Ralinkov, gets caught in a snowstorm, on his way back from a game, he seeks refuge in his favourite diner. Could this be the opportunity he's been waiting for to heat things up with lovely diner owner, Poppy Lambert, or will she leave him out in the cold?
Next up, I'm working on a special Valentine's short story, A Perfect Bouquet, that I will offer in February, featuring Chaz 'Monty' Montgomery, so stay tuned for more news about that!
Also, plans are in the works to make A Perfect Selection – an anthology of all the Ice Cats' short stories – available for sale in March. As soon as everything is finalised, I'll let you know.
Until next time, happy reading!