Thank you to all of my lovely readers who contacted me to tell me how much you loved my recent Festive Free Reads promotion. It's my pleasure to give you fun, bite-sized reads to enjoy!
And, yes, I will happily give you a chance to download some free Valentine's reads. Given the tough times we're all going through at the moment, it's the least I can do!
So, here are my 3 NJ Ice Cats' Valentine's-themed short stories for your reading delight. Feel free to indulge in these no cal, super-delicious treats!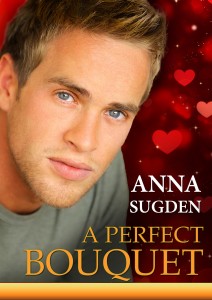 Anything, but red roses!
Ice Cats' back-up goaltender, Chaz 'Monty' Montgomery, fell in love with florist Kayla DeMarco the first time he met her. Unfortunately, then she was married to one of his former team-mates. Since Kayla's divorce, Monty has waited patiently, hoping that one day she'll notice that he's more than just a great customer. Can he convince her with a special bouquet that Valentine's Day is the perfect time to take a chance on a different hockey player?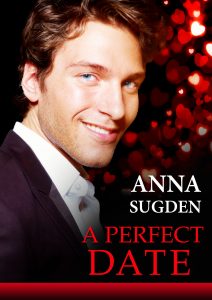 Can the wrong guy make things right?
Zoe Coombs' perfect Valentine's date has turned into a disaster. Stood up at the best restaurant in town, with her ex-fiancé and his latest fling two tables over. Perhaps she should have accepted Ethan Blackmore's invitation instead, even if she won't chance her heart on another hockey player. But when the sexy, Ice Cats' defenseman comes to her rescue, she wonders if he's worth the risk, after all.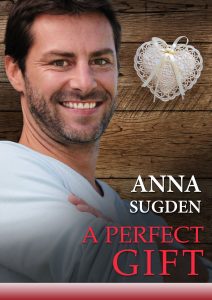 Found: A heart in need of love
When Ice Cats' forward, Tom Adamson, finds a forlorn, vintage sweetheart pin cushion at a Manhattan flea market, he doesn't expect to have to battle lovely antiques' collector, Karly Jacobs for it. The decorated sawdust heart will make the perfect present for his grandmother. But could a change of plan make it a perfect Valentine's gift instead?
But remember, these are only available for a limited time. So, make sure you get your copy, before the promotion ends!
Happy Valentine's Day and Happy Reading!