Thank you to all my fabulous readers who have asked when I'll start doing my festive reads freebies again. The answer is … now!
To celebrate the launch of my latest NJ Ice Cats novella — A Perfect Midsummer Dream (in the Midsummer Mischief at Caynham Castle Anthology) — I'm giving you the chance to download a free NJ Ice Cats' short story.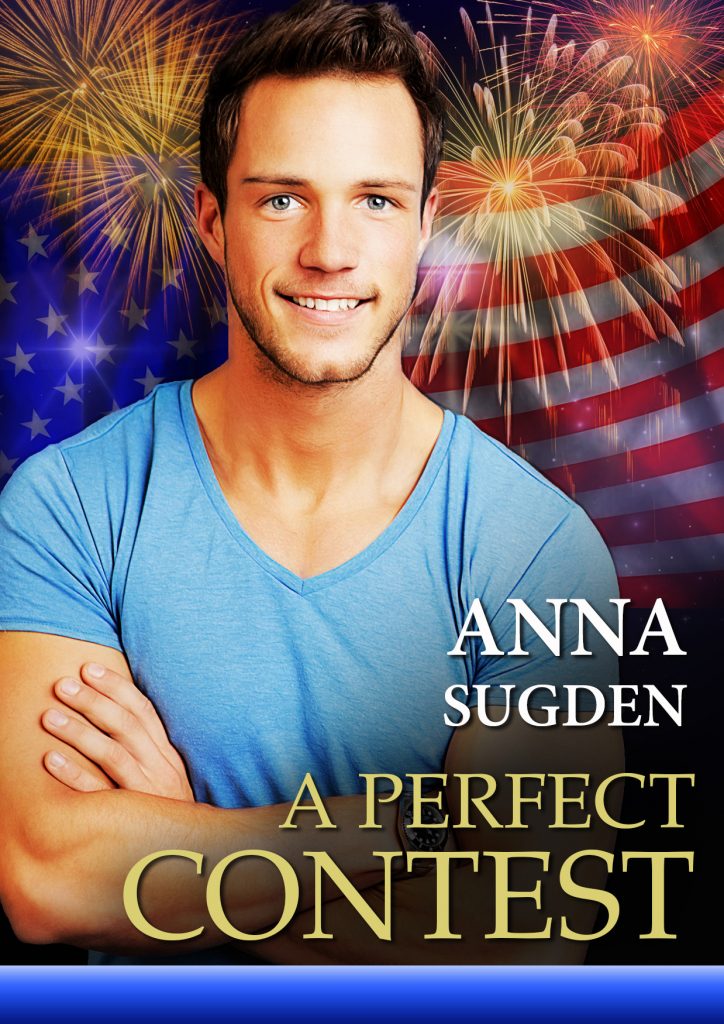 Secret crushes … unfinished business!
The last thing Ally Finnon wants is to strut her stuff in a swimsuit and patriotic head-dress for the annual Miss Firecracker contest. But she'll lose her job if she doesn't. The last thing recently divorced, Ice Cats' forward, Jordan 'Match' Matcheson, wants is to interrupt his summer break and judge a beauty contest. But he drew the short straw, literally. Could this finally be the chance for the former high school friends to get together and make sparks fly?
All you have to do is click on the cover above and you will reecive your free July 4th NJ Ice Cats' short story.
But remember this is only available for a limited time, so download and enjoy.
Have a great summer and stay tuned for more giveaways!