Want a sneak peak at what some of the Ice Cats have been up to?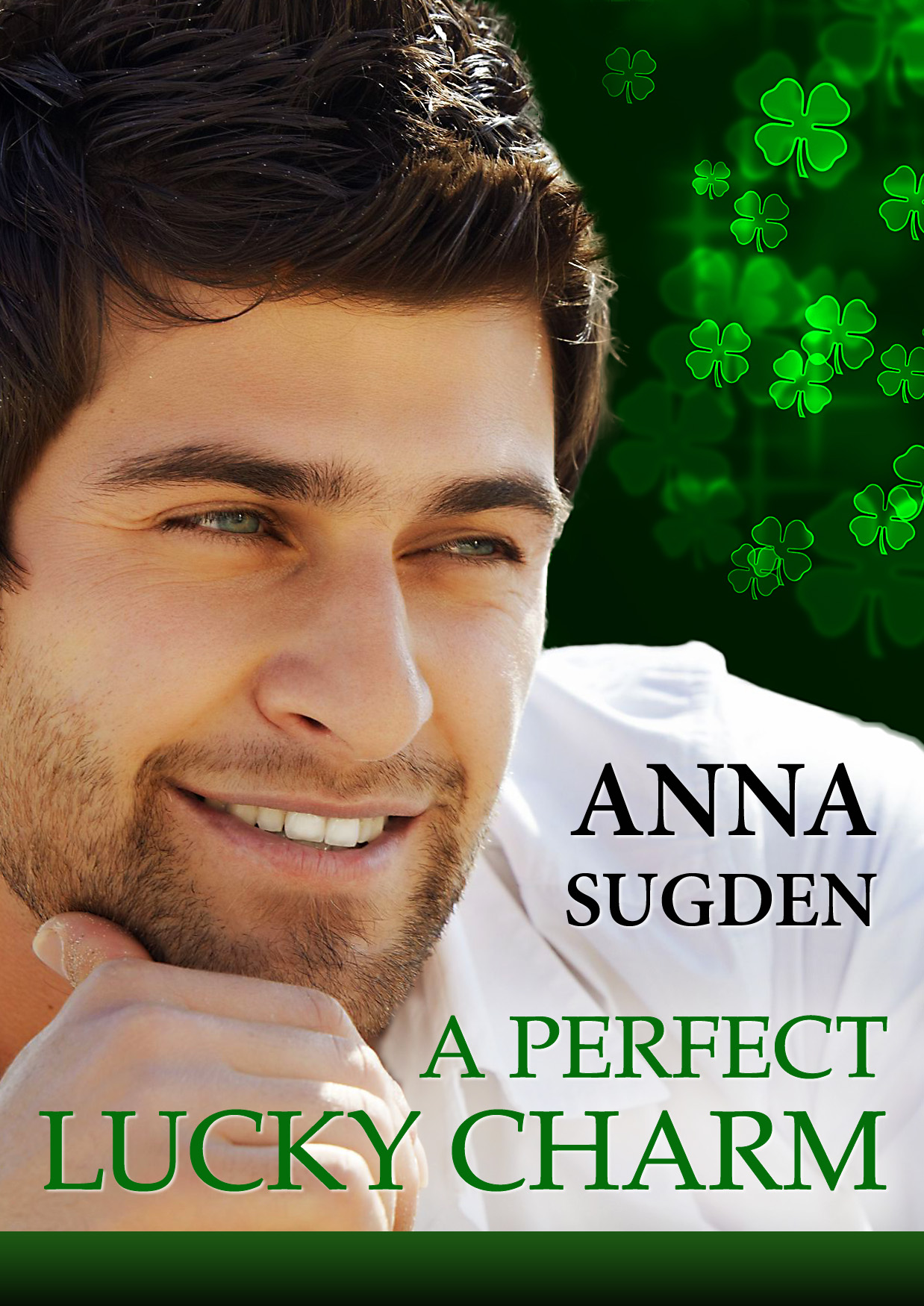 Recently, I took part in a fun promotional event with Rae Latte, at her fabulous blog, Books I Love a Latte. She asked a number of authors to create a very short scene featuring characters from their book series, which also included a recipe by Aussie chef, Dan Churchill. This was to promote the release of his guy-friendly recipe book, Dude Food.
Naturally, it was too good an opportunity for my Ice Cats to miss! So, I created a short scene featuring the hero of my St. Patrick's Day short — A Perfect Lucky Charm — Patrick 'Paddy' Mullroney.
Paddy's in a pickle about what to make for his new girlfriend, Shayla, for a special dinner. With a little help from his team-mates, can he create A Perfect Entrée?
"Thank God you're here."
Patrick 'Paddy' Mullroney stood aside to let his fellow New Jersey Ice Cat team-mates, Kenny Jelinek and JB Larocque in his front door. "Please tell me you have a foolproof recipe for tonight's dinner with Shayla, or I'm sunk. We've been dating three months and in a rash moment, I promised to make her a celebratory meal."
Kenny shook his head. "This is why I'll never fall in love. Your heart makes crazy promises your body and brain can't keep."
"Right." JB looked pained. Things had been a little rocky for him lately, with Issy. "A nice dinner at a fancy restaurant always works. And there's no mess to clean up."
Paddy led the way to the kitchen. "Won't cut it. The deal is that I cook for her. We've eaten at restaurants every time we've dated and she wants a cosy evening in. Even if I buy in the appetiser and dessert, I have to at least make the entree."
"So why doesn't she make you a nice meal?" Kenny hopped up on a bar stool at the counter and got out his iPad, which he propped up so they could all see it.
"Jeez, chauvinist much, bro?" JB rolled his eyes.
"Not helping. I'm running out of time." Paddy thrust his fingers through his hair.
"Hey, I'm the one with the solution." Kenny grinned, as he set up Facetime.
A tinny ringing sound echoed through the kitchen. Almost immediately, a familiar face filled the screen.
"I hear you need my assistance," Tru Jelinek, Kenny's older brother said. Tru, a former Ice Cat, played out in Denver now.
"You're the only one of us who can do more than grill a steak and from what Paddy says, that won't make the grade." JB introduced them and explained the situation. "We need the perfect entrée."
"Shayla doesn't eat red meat," Paddy added. "And I don't eat frou-frou, fancy stuff, let alone make it." He sighed heavily. "I'm done for."
Tru laughed. "Rest easy, man. I've got you covered."
"You do?"
"For sure. How does Turkey Meatballs with Italian Tomato Sauce, served over Sweet Potato Mash sound? Or Coconut Ceviche Fish Tacos? Or Soy and Ginger Salmon with a Watercress and Mint Salad?"
Paddy, JB and Kenny all moaned ecstatically.
JB rubbed his stomach. "You could make any and all of those for me, any time."
Kenny licked his lips. "Make enough for me too."
"Mmm they sound delicious," Paddy agreed. "But are they complicated?"
Tru gave a thumbs up. "Dead easy. They're from this Australian chef called Dan Churchill, who's all about man-friendly food and cooking. His book, Dude Food, was a big success and full of fun, easy recipes. He even has videos on his website to show you how it's done. Here, I'll email you a link."
The three men gathered around Paddy's phone to check out the recipes.
"You know, these don't look too hard." Kenny nodded his approval. "I reckon I could even make them."
"We'll stick around and help," JB said. "But first you'll need to get the ingredients."
"While you're out, get a bagged salad for an appetiser and something with loads of chocolate for dessert," Tru suggested. "So which one are you going to do?"
"The meatballs look good." Paddy figured he couldn't go wrong with them. "Plus if they turn out okay, I could make them for myself sometime too."
"I'd make smaller meatballs than the picture shows, so they look more feminine." Tru held up his hand with his thumb and forefinger together in an 'O' to show the size.
"You get 'feminine' meatballs?" Kenny laughed.
"Ladies like bite-size food, little brother. Something you'll learn when you grow up."
"Now, let's get to the store for those ingredients." Paddy was raring to go. "Thanks, man. I owe you one."
"Let me know how you get on."
"You got it."
*          *          *
Later that evening Tru got a text, with a picture of Paddy's efforts attached. He grinned and showed it to his wife, Jenny. "The boy done good."
"Well done, Paddy." Jenny clapped. "Thanks to you and Dan Churchill, he made a perfect entrée."