Happy New Year everyone!
Hope your holidays were fantastic and that you've started 2015 well and in a positive frame of mind!
Lots of exciting news to report.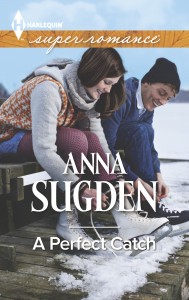 First, not long now until A Perfect Catch hits the shelves. Those of you who have been waiting for Ike and Tracy's story will finally be able to read their story. I was thrilled to receive 4 stars from RT Book Reviews for A Perfect Catch.
"A PERFECT CATCH (4) by Anna Sugden: After pro hockey player Ike Jelinek gets injured on the ice, he hires Tracy Hayden's company to help set things up for his recovery at home. Unfortunately, Tracy and Ike have a past neither one can seem to get over. While the two are still wildly attracted to one another, their disagreement over what their relationship should be is what keeps them apart. But when Ike asks Tracy to go a professional step beyond and help him find his perfect match, he soon realizes that Tracy is the only one for him. Sugden's novel is fun, in spite of Ike sustaining an injury. The quirky, fun hockey players add lots of color to the story and the chemistry between Ike and Tracy is seriously hot.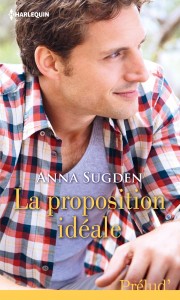 Second, Harlequin France is bringing out the second New Jersey Ice Cats book, A Perfect Trade, in French! La proposition idéale will be out in February! Even more exciting news is that I will be in Paris on February 7th for a book signing that had been organised by the wonderful Les Romantiques.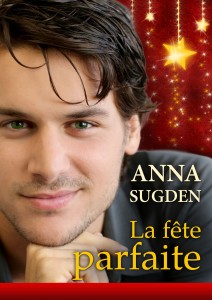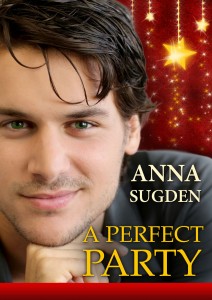 Third, later in the month I will putting up a free read for you to download – A Perfect Party! Many thanks to all of you who told me how much you enjoyed A Perfect Party – the New Jersey Ice Cats micro-story that appeared in the free anthology Tiny Treats: A Holiday Collection. I'll also be putting together a give-away booklet of the story, so stay tuned. At the same time, I hope to have a French version available as well.