*UPDATE: This promotion in now closed
My February Free Read is live! Go to my For Readers section to download your copy of A Perfect Bouquet *
Greetings from Cambridge! It's a gorgeous, crisp, sunny day here, with the daffodils in bloom. We haven't yet had a winter here in England. In fact, it's been so warm that all the spring flowers are confused and starting to pop out early! I know those of you in North America have had some crazy weather too, over the past month or two. Hope all my lovely readers Down Under are keeping cool.
Lots of news this month. You'll have seen that A Perfect Compromise is out and instantly hit #2 on Amazon! Thank you to everyone who pre-ordered and bought it during launch week! The reviews have started to come in and I'm pleased (and relieved) that your reactions have been positive. You liked JB and Issy's story! Thank you to everyone who has posted a review, tagged me on FB or emailed me to tell me how much you enjoyed A Perfect Compromise. I can't tell you how much that means!
For those who've asked whether Sapphie gets her own story – and her very own Ice Cat – the answer is yes, and I'm writing it at the moment. 🙂 Stay tuned for more info on the tentatively title A Perfect Plan.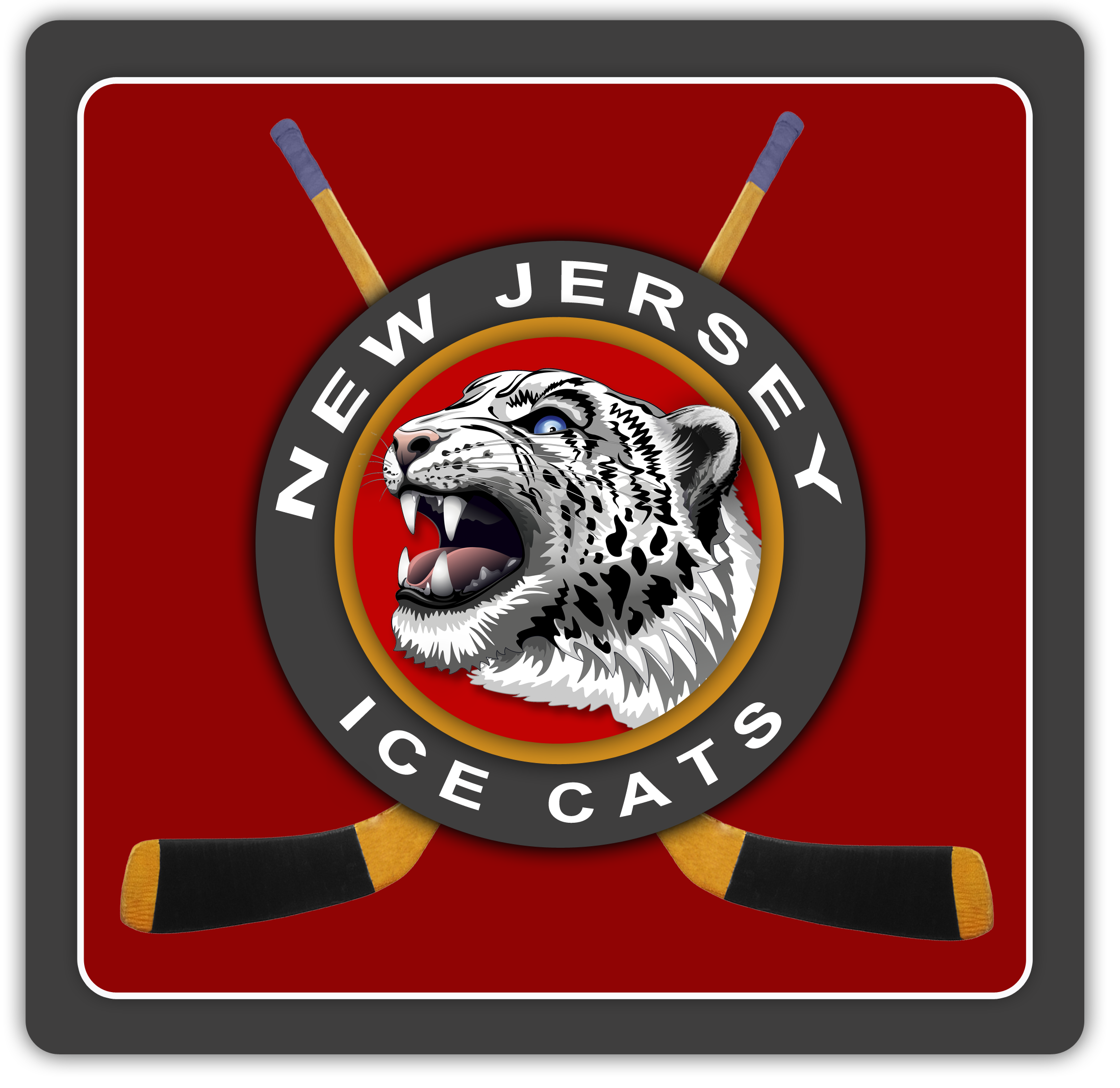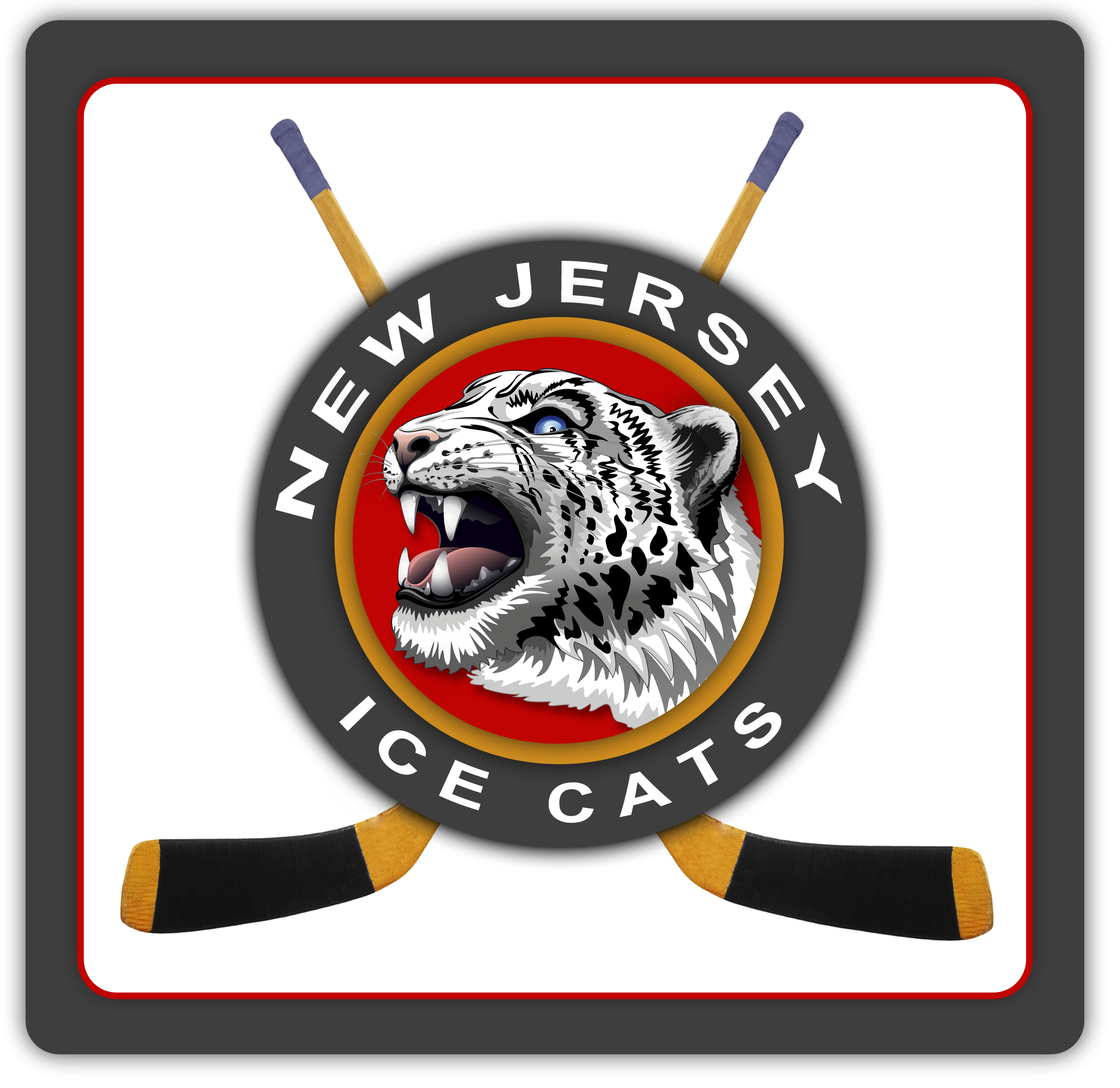 Also, I'm delighted to reveal my lovely new logo for my New Jersey Ice Cats. Thanks to Su at Earthly Charms for doing a brilliant job on bringing the snow leopard to life! And she did them in home and away colours!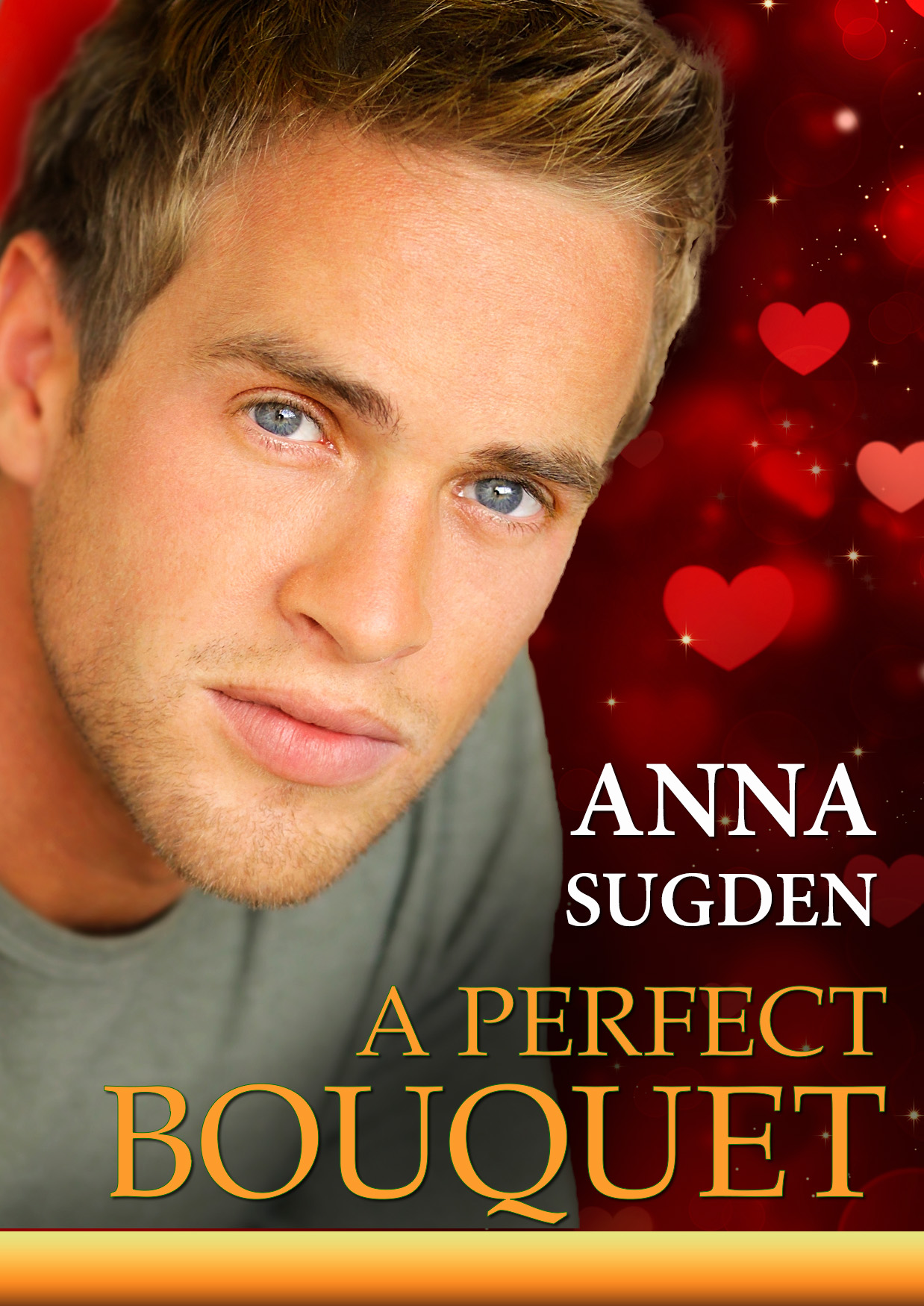 Thank you to everyone who has downloaded the freebie NJ Ice Cats short stories – especially those of you who have let me know how much you've enjoyed them! I'm pleased to tell you that there will be a new short story for February – A Perfect Bouquet.
Check the For Readers section to get your free download. Remember it will only be available during February!
Anything, but red roses!
Ice Cats' back-up goaltender, Chaz 'Monty' Montgomery, fell in love with florist Kayla DeMarco the first time he met her. Unfortunately, then she was married to one of his former team-mates. Since Kayla's divorce, Monty has waited patiently, hoping that one day she'll notice that he's more than just a great customer. Can he convince her with a special bouquet that Valentine's Day is the perfect time to take a chance on a different hockey player?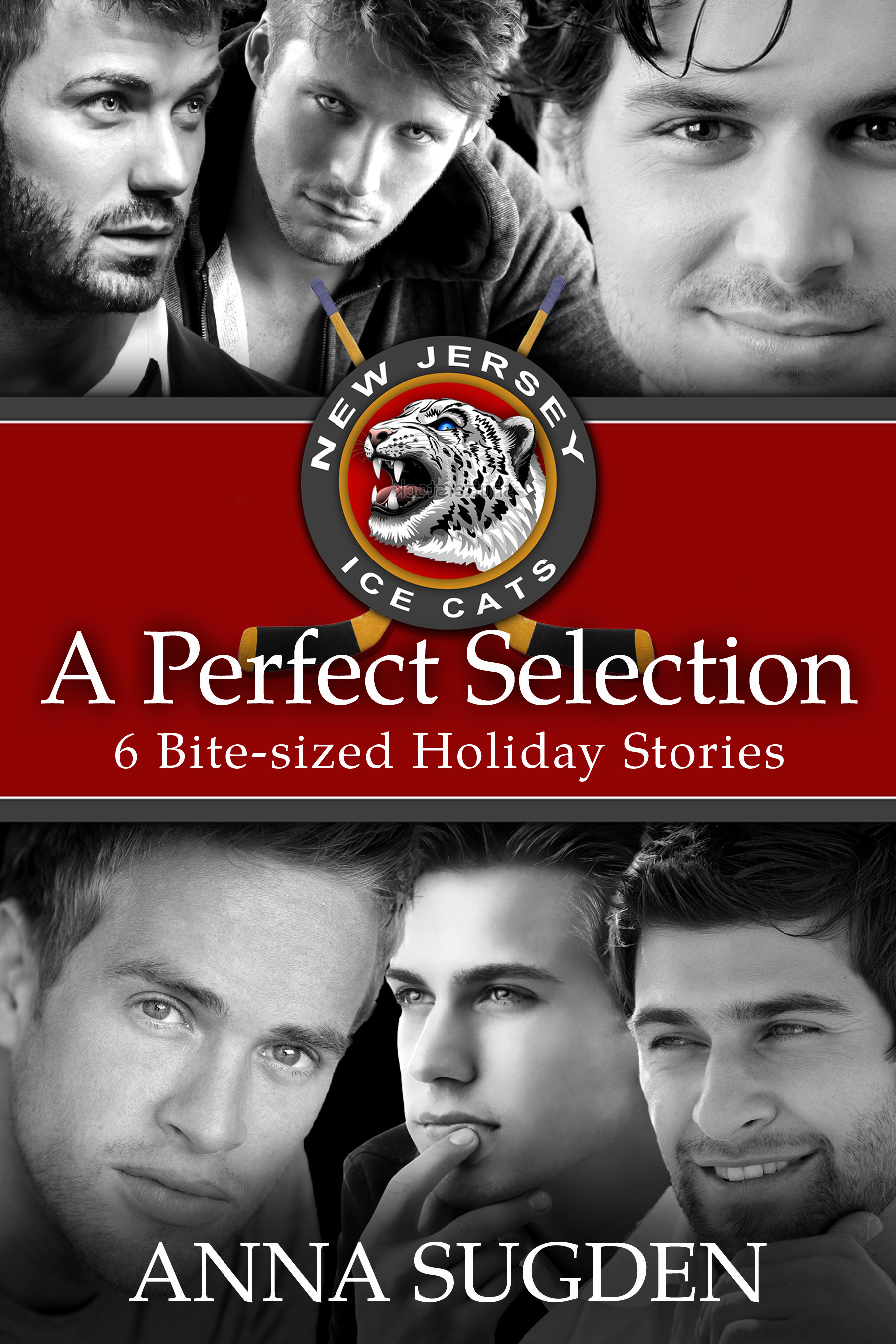 Last, but definitely not least, I've been asked if there is a way to get hold of the short stories that you may have missed. The answer is – yes, there will be soon. I'm putting all six stories into an anthology, called A Perfect Selection, which will shortly be available for sale.
Until next time, Happy Reading!