Many thanks to all my lovely readers, loyal and new, who have downloaded my NJ Ice Cats' short stories during my recent promotions. A special thanks to those of you who have told me how much you enjoyed them – very much appreciated!
This promotion has now ended.
It's now your chance to download three NJ Ice Cats' short stories set around Christmas and New Year, including a brand new short story – A Perfect Rescue.
Nate's Story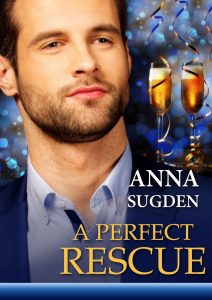 Be careful what you wish for
New Year's Eve hasn't been kind to Ice Cats' forward, Nate Gallison. This year, he's responsible for the team's loss. All he wants is a quiet night. But when a sexy brunette in a red dress needs help escaping from the date from hell, he wonders if a little festive hide-and-seek can lead to a magical midnight for them both?
Vlad's Story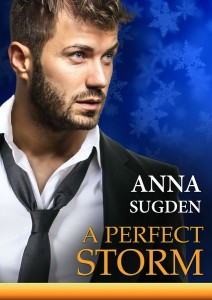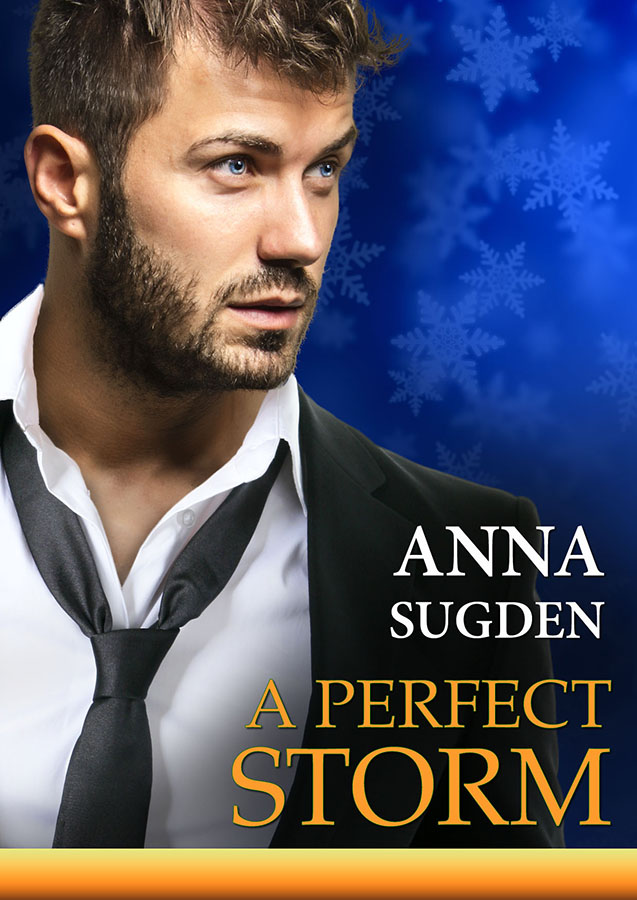 Snowbound!
When Ice Cats' forward, Vladimir 'Vlad' Ralinkov, gets caught in a snowstorm, on his way back from a game, he seeks refuge in his favourite diner. Could this be the opportunity he's been waiting for to heat things up with lovely diner owner, Poppy Lambert, or will she leave him out in the cold?
Taylor's Story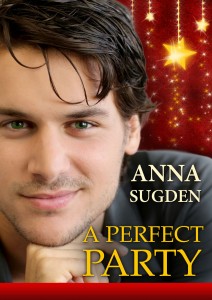 Just Good Friends?
Ice Cats defenseman, Taylor 'Mad Dog' Madden wants more than friendship from Lizzie Martin. Much more. So when a Christmas party provides the chance to kick their relationship up a gear, should he take it or will he lose her completely?
I'm also pleased to be able to offer my French and German readers their own version of A Perfect Party!
La fête parfaite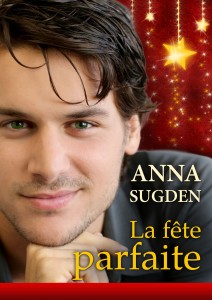 Rien que des amis?
Taylor 'Mad Dog' Madden, défenseur des Ice Cats, veut plus que l'amitié de Lizzie Martin. Beaucoup plus. Alors, lorsqu'une fête de Noël lui donne l'occasion de passer à la vitesse supérieure, doit-il la saisir, au risque de la perdre complètement?
Eine perfeckte Party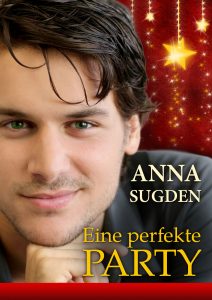 Nur gute Freunde?
Der Verteidiger der Ice Cats, Taylor 'Mad Dog' Madden, will mehr als nur Freundschaft mit Lizzie Martin. Viel mehr. Bei einer Weihnachtsparty bietet sich die Gelegenheit, diesen Wunsch in die Tat umzusetzen. Soll er die Chance ergreifen, oder riskiert er damit, Lizzie zu verlieren?
Remember, these will only be available for a limited time, so get them while you can!
Happy holidays to you and yours.