This promotion is now closed!
Thank you to all my readers who told me how much they enjoyed the free downloads of my Ice Cats' short stories, A Perfect Party and A Perfect Lucky Charm.
With the holiday season rapidly approaching, I thought I would treat you all to some more free downloads. There will be a new, exclusive Ice Cats short story available here, in my For Readers section, every month from now until the new year. Each story will feature a different Ice Cats' player and his seasonal romance. But these stories will only be available during that one month, so be sure to download them as soon as possible.
First up is A Perfect Disguise, featuring Ice Cats' forward, Jamie 'Blade' Wilkinson.
Who's the lady behind the mask?
Ice Cats' forward, Jamie 'Blade' Wilkinson thinks his neighbour, pretty schoolteacher, Daisy Carturo, is too good for him. She deserves better than a man with his dark past. When he meets sexy Catwoman at a team charity event, he thinks he's found a more suitable woman to date. So why does she make him think about Daisy? If only he could have the best of both worlds.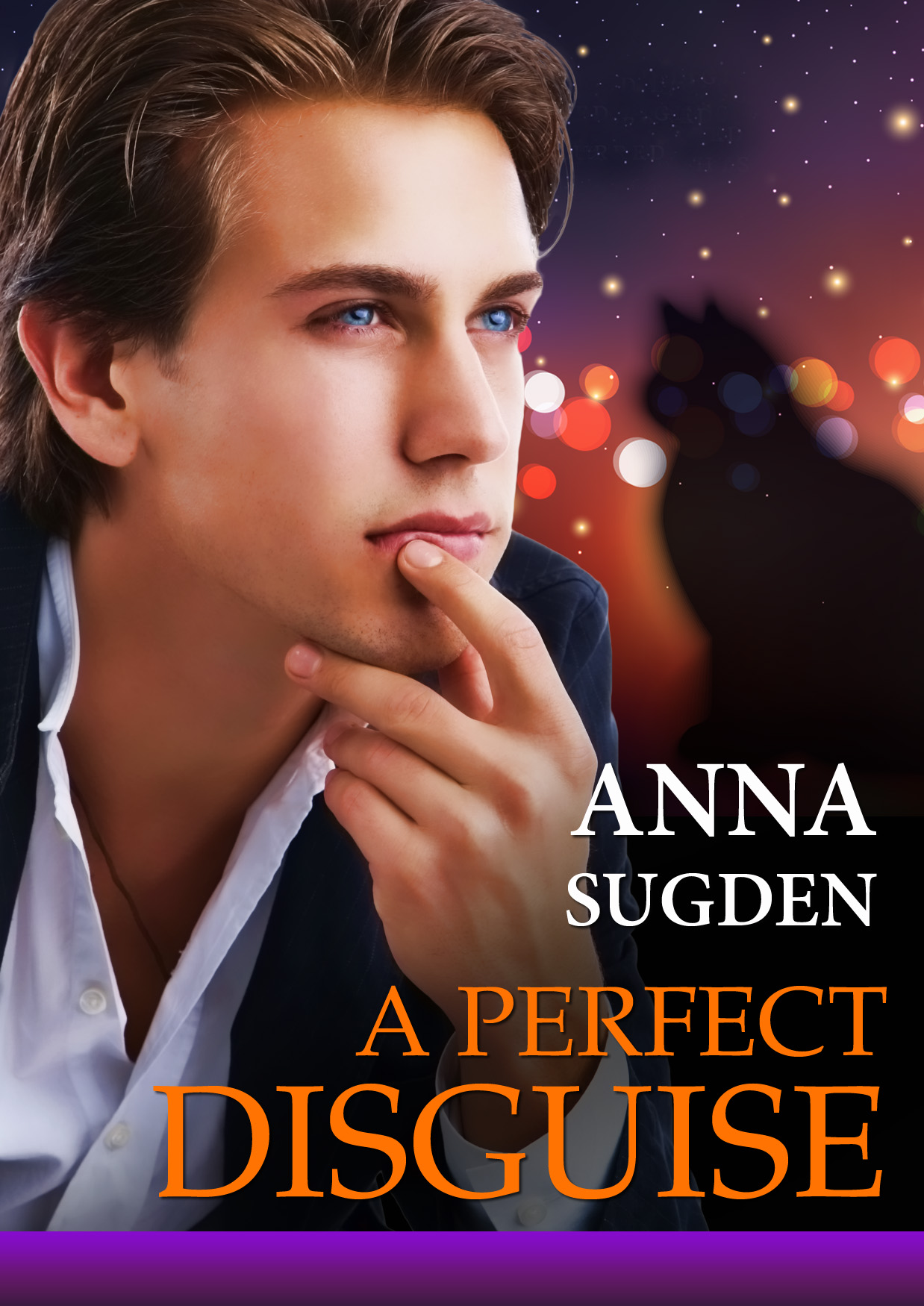 To download your free short story PDF, just click on the cover above. Happy reading!