First of all, a huge apology to everyone who downloaded my free Halloween NJ Ice Cats short story, A Perfect Plan. I've just discovered the wrong format file was uploaded. To make that right, I have uploaded the correct file format to this post and will leave this up until the middle of December. Simply click on the cover of A Perfect Plan below to download the correct version.
*This promotion has now ended*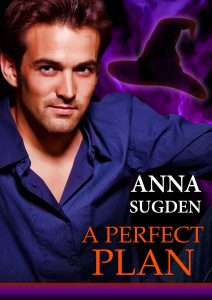 Which means that you have the chance to download both of the new NJ Ice Cats seasonal short stories for FREE! Pop across to the For Readers section, where you will find my Thanksgiving-themed story, A Perfect Picnic, available.
*This promotion has now ended *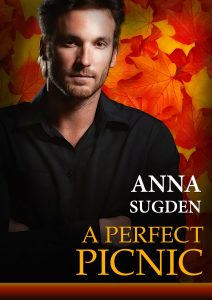 Don't forget that the next book in the New Jersey Ice Cats series, A Perfect Strategy, from Harlequin SuperRomance is available now for pre-order and will be out on February 1. Simply click on the cover below to go directly to Amazon.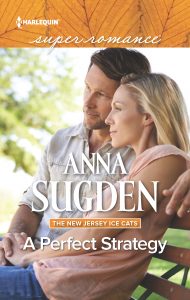 Until next time, Happy Reading!